Spiritual Bootcamp - Certified Light Worker 1.0
Little to no standards currently exist in what constitutes a "Certified" Medium or Light Worker. As a Certified Adult Educator and Medium, Derryn is experienced in developing and instructing quality curriculum.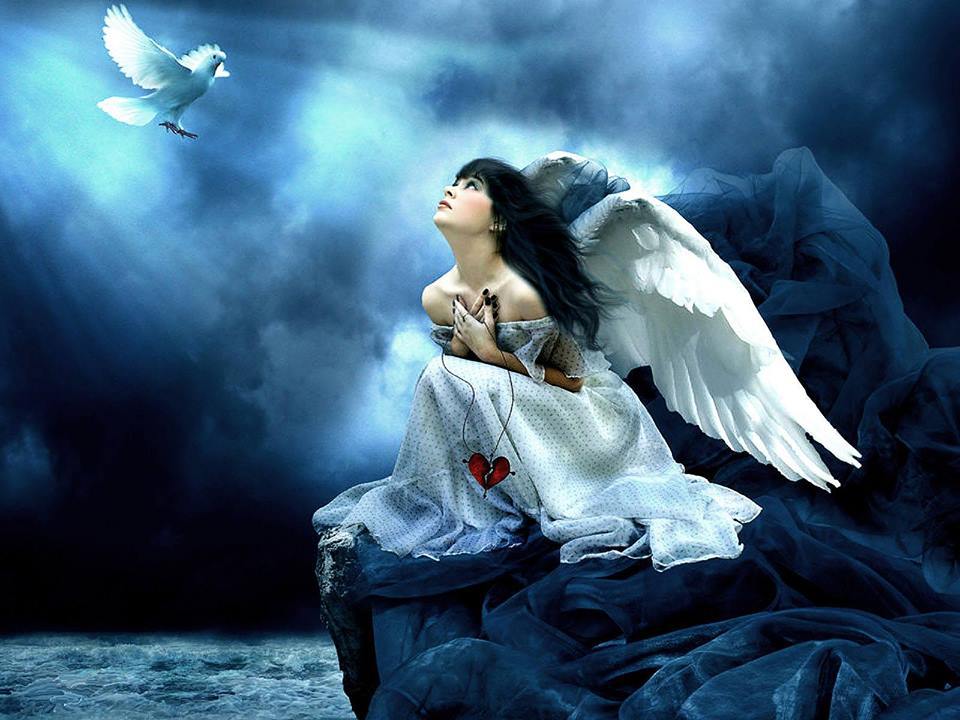 The Spiritual Bootcamp - Certified Light Worker 1.0 course is a 12 month program with one per month as well as monthly assignments. The beauty of it is that you can join at anytime as the course chapters rotate and reoccur each year in the same month. As well as being a Certified Light Worker, you can challenge to be a Certified Medium as well within the course. Not everyone may chose to become a Spiritual Medium or even a Light Worker for that matter. In fact, the majority of students on the current course just joined to learn more about spirituality. As more and more of us experience Spiritual Awakenings, we want to understand more of the Universe and this course delivers it! It is very affordable too. Only $250 for the full year course and payment plans can be negotiated. That's around only $20 a Chapter and Derryn covered the cost of all print materials and hall rental. Why not join today?